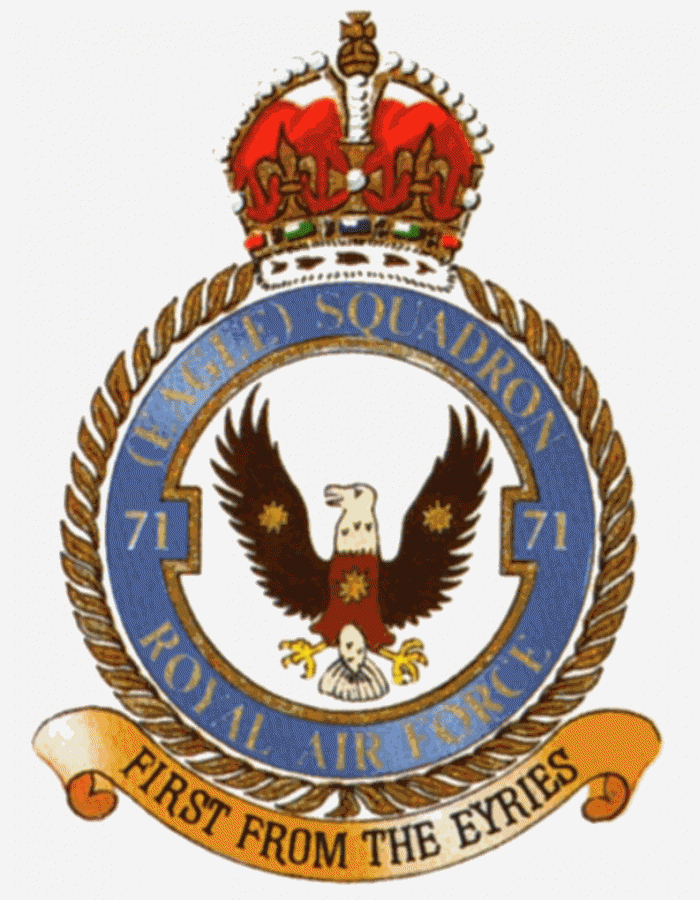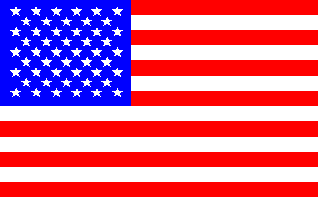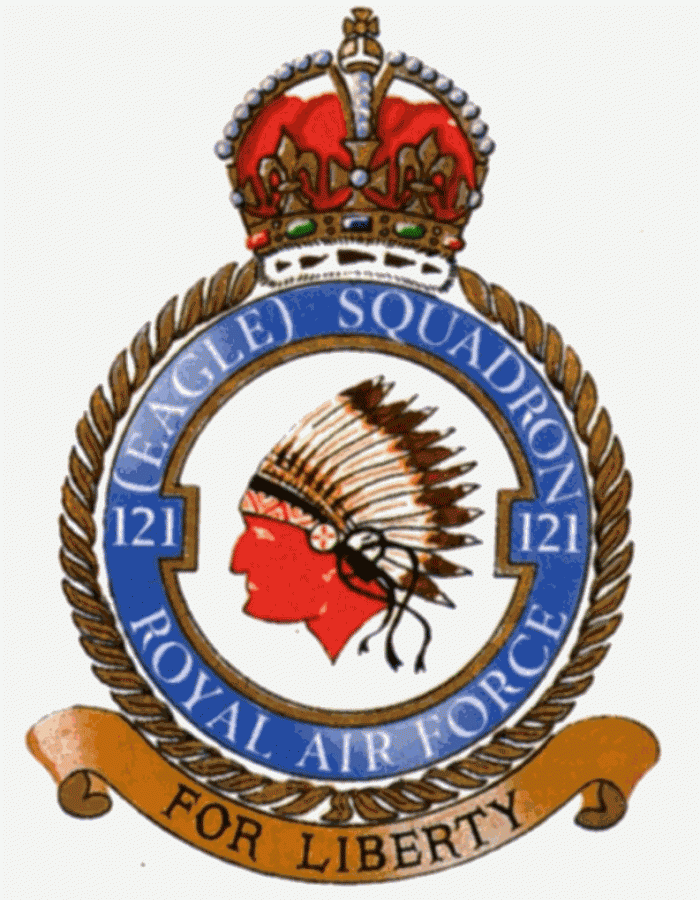 The Eagle Squadrons, manned by American volunteers, were formed in Britain during the autumn of 1940, at the height of the Battle of Britain. They were the brainchild of Charles Sweeny, a highly successful American businessman living in London. A screening program was organised in the United States to process the thousands of volunteer pilots for the RAF and RCAF. By the time America officially entered the war, with the bombing of Pearl Harbour, 50,000 applications were received and 6,700 pilots were cleared for service.

The first all-American Squadron formed was No.71 Squadron, based at Church Fenton near York, although for a while they were commanded by British Officers. The first recruits were three pilots that had joined the RAF earlier in the year, seeing combat with No.609 squadron at Warmwell during the Battle of Britain. These were Eugene 'Red' Tobin, Andrew Mamedoff and Vernon 'Shorty' Keough and they joined on September 19th 1940.

Things moved quickly during the next few months and the unit received its first combat ready aircraft when nine Hurricane Mk.I's arrived on November 7th. The unit was then sent to Kirton-in-Lindsey later that month and their numbers continued to grow. The unit was pronounced operational during February 1941, when it moved to Martlesham Heath in Suffolk, within North Weald's sector. During May the unit re-equipped with Hurricane Mk.IIA's and began operational sorties. During this month they suffered their first loss when Mike Kolendorski was killed during a fighter sweep over Holland. In June they came to North Weald and formed the North Weald Wing with two British squadrons. Here they took part in numerous escort missions, fighter sweeps and convoy patrols. On July 2nd, William J. Hall became the first Eagle to become a POW when he was shot down during an escort mission. The unit stayed at North Weald until December when they returned to Martlesham Heath.

The second unit formed was No.121 Squadron. This was formed during May 1941 and was initially based at Kirton-in-Lindsey. They moved to North weald in December 1941 when No.71 Squadron moved out. By this time both units had converted to Spitfire Mk.II's and then onto Spitfire Mk.V's. No.121 Squadron were engaged on similar missions as No.71 Squadron. On June 3rd 1942 the unit left North Weald. Although no longer stationed at North Weald they continued to operate as part of the North Weald Wing for some time after.

Eventually, with America officially declaring war, the units were transferred to the USAF. A third Eagle Squadron was formed, No.133 Squadron, but this was never based at North Weald.