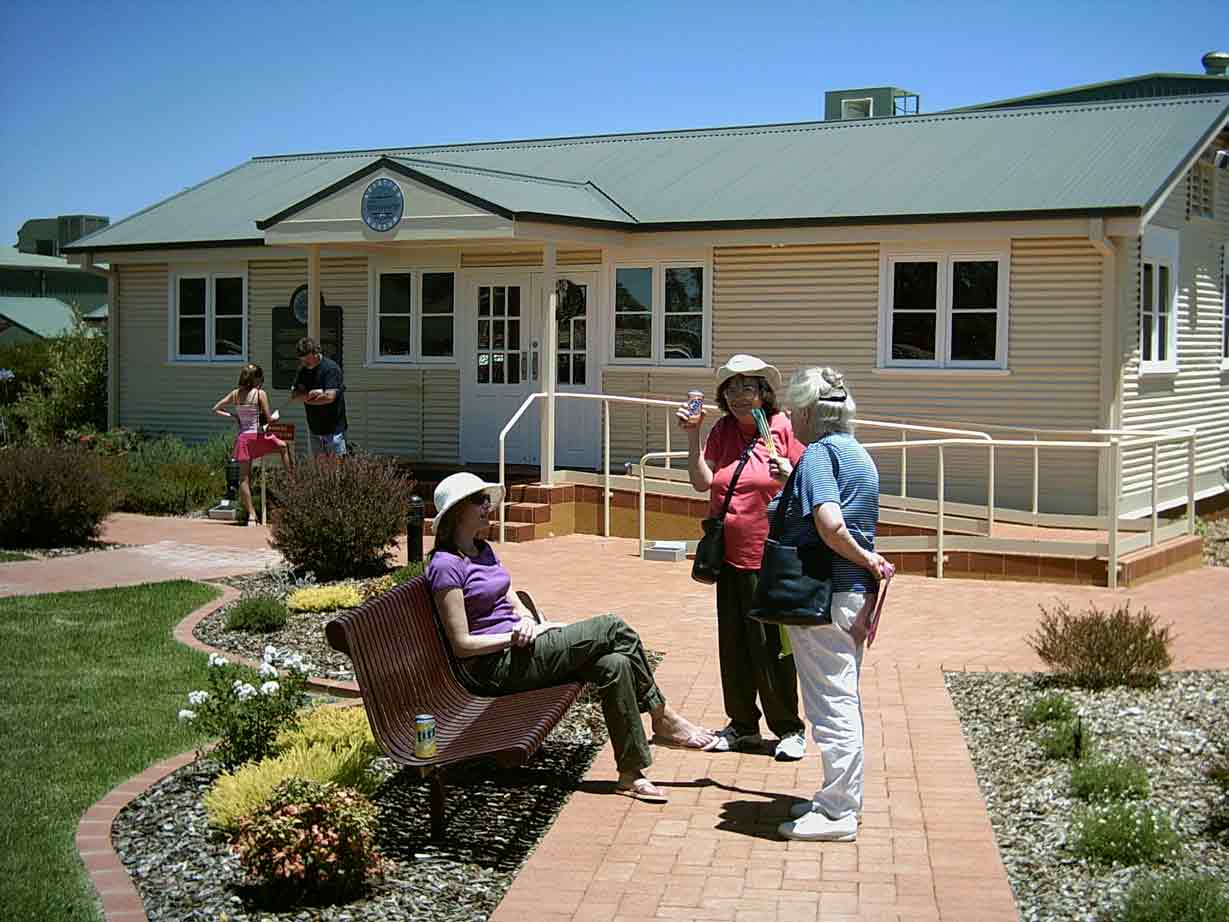 The town of Temora in Australia is 4 hours drive inland from Sydney, and in UK terms, miles from anywhere. It has a population of only 4,600 and an outstanding aviation museum. The museum was founded in 1999 on the site of the biggest WWII Royal Australian Air Force (RAAF) Elementary Flying Training School. The entrance is the former guardhouse. At the back there is a large hanger with a well-displayed collection of aircraft.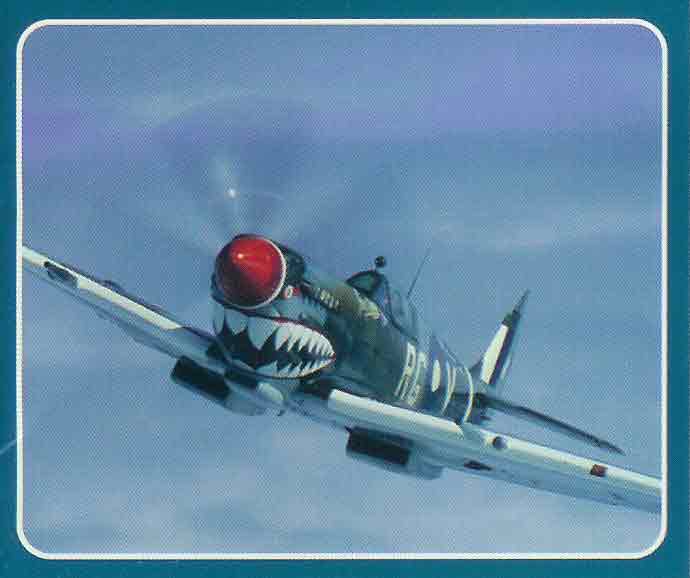 Among these there is the only two flying Spitfires in Australia, the only flying Gloster Meteor F8 in the world; Australia's only flying Canberra, the only WW2 Hudson flying in the world and the oldest flying Tiger Moth in Australia. There is a display area in the former guardhouse with photographs, models and artefacts. It has a plush small cinema. Every month there is a flying display at the airfield. A Dakota makes a trip from Sydney once a month to take visitors to the museum for the day.
To find out more about this remarkable museum go to the Temora Aviation Museum website.

© W H Aitken Photographs E M Aitken