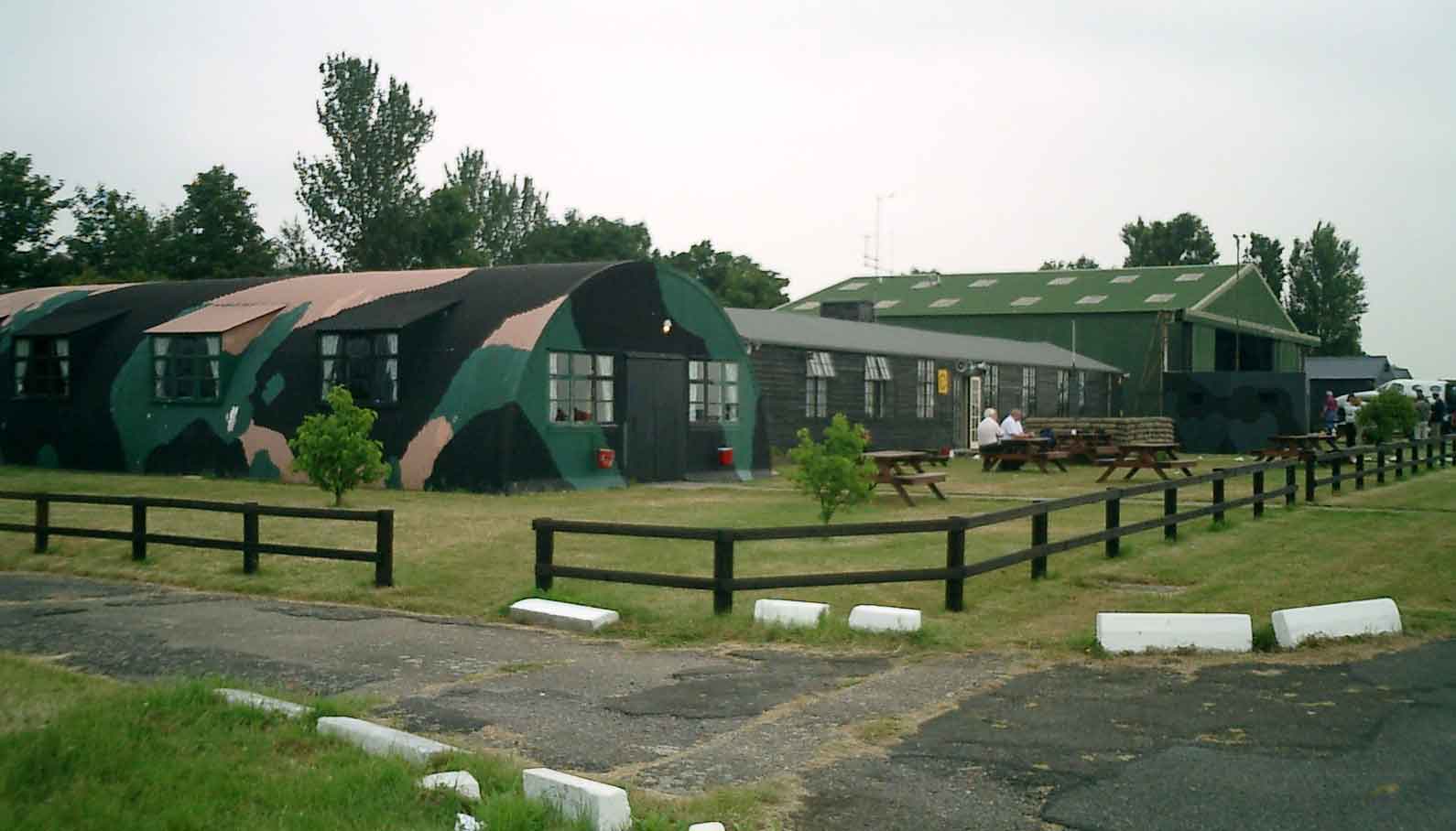 The Squadron is a club based on the airfield at North Weald. It provides aircraft servicing, refuelling and restaurant, bar and club facilities for members. For more information go to The Squadron website.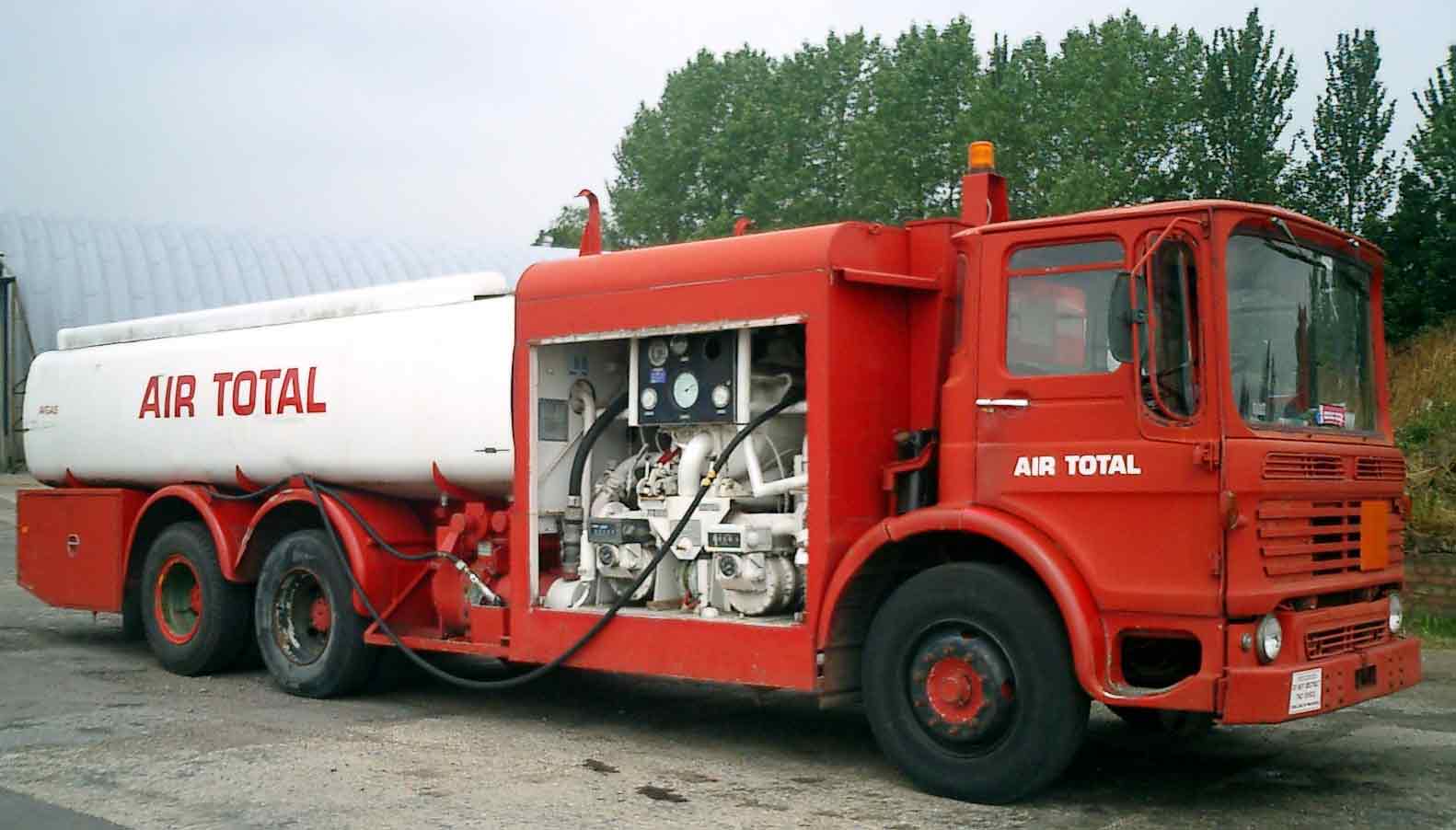 Members can be based at North Weald or fly in from other airfields. Those interested, but not active, in aviation can become associate members and enjoy the facilities. Members of North Weald Airfield Museum Association get a reduced annual associate membership fee.

The Squadron is housed in genuine WWII buildings, including a large Nissan hut for the club room and bar, complete with 1940s furnishings. Food is fresh cooked in a "NAAFI" style restaurant.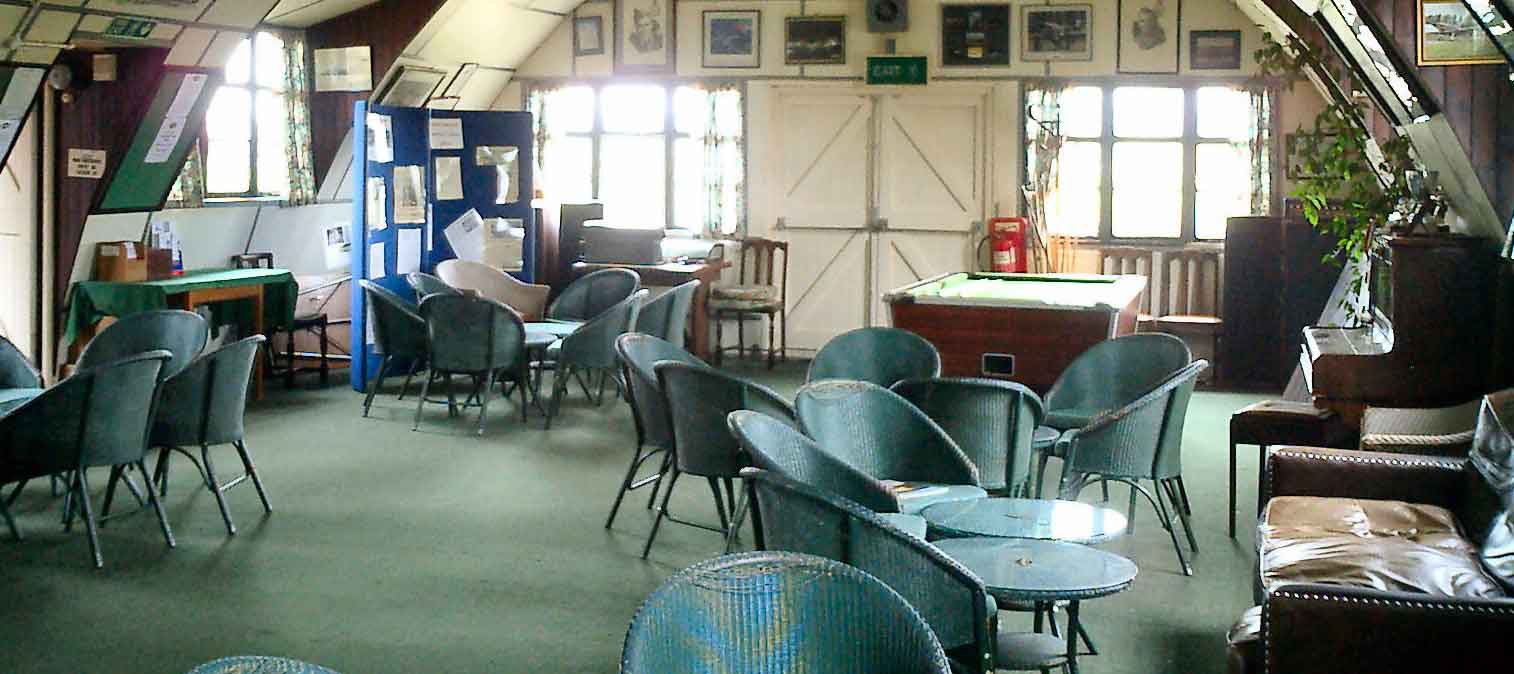 The aircraft using the club for servicing, refuelling and visiting range from WWII aircraft, vintage jets to light private planes.
The famous Aerostars aerobatic team is based at the Squadron.

As there are full customs and immigration facilities at North Weald many pilots fly in from the Continental Europe. The Squadron, when required, assists with hotel and car hire booking.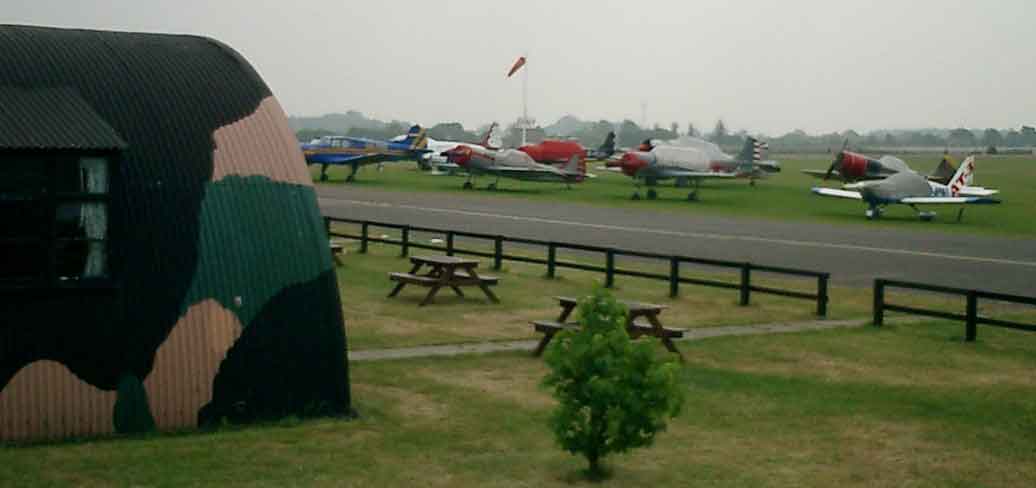 One of the main activities of the Squadron Management is organising Fly-Ins, reunions and other aviation related events on the airfield. There is also a programme of talks and film nights on aviation related topics. For more information see the Diary of Events

A member's newsletter is published several times a year. Click here to see the latest edition.

Visitors to the museum can be given a pass to display on their windscreen allowing access to the airfield to visit The Squadron. If they decide they would like to use the facilities regularly they can become associate members.

The address is: The Squadron, North Weald Airfield, Epping, Essex CM16 6AA

Tel: +44(0)1992 524510 Fax: +44(0)1992 522238

© W H Aitken Photographs E M Aitken